BETTER DIAMONDS FOR A BETTER TOMORROW
UNPARALELLED TRACEABILITY
Aether offers best-in-class traceability. We meticulously track the journey of every atom of carbon in your diamond from the point of initial capture all the way through to final sale.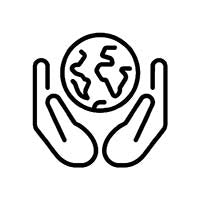 REAL IMPACT
Aether's commitment to the highest environmental and social standards has enabled us to become the first and only B Corp certified diamond company in the world.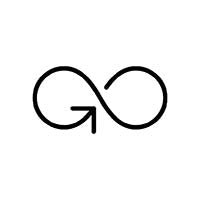 CARBON-NEGATIVE, CLIMATE-POSITIVE
For every carat of diamond we produce, there is less CO2 in the air than there was before. By definition, this is the only truly sustainable way to produce a diamond.
LEARN MORE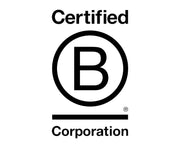 Get the Latest
Sign up to get exclusive access to the latest Aether products, experiences, and more.